Welcome! Find me on Facebook.com/JulieKCohen
If you're curious about me, my writing, puzzle development, puzzle consulting or web site consulting, take a look around. I'm as eager to help others as I am to learn, so please email me with any questions or suggestions. I'd love to hear from you!
LATEST PUZZLES PUBLISHED!
Life-Size Crossword Puzzles in Las Vegas
I've Crossed The Pond!
CHILDREN'S PUZZLES in UK Publication!

Santa Claus is Coming to Town DS Game!
Rudolph the Red-Nosed Reindeer DS Game!
Math Puzzle Books
Brain Games #9 is in Stores

Puzzles, Codes, Riddles, Math and More!

Special Edition Puzzle Books!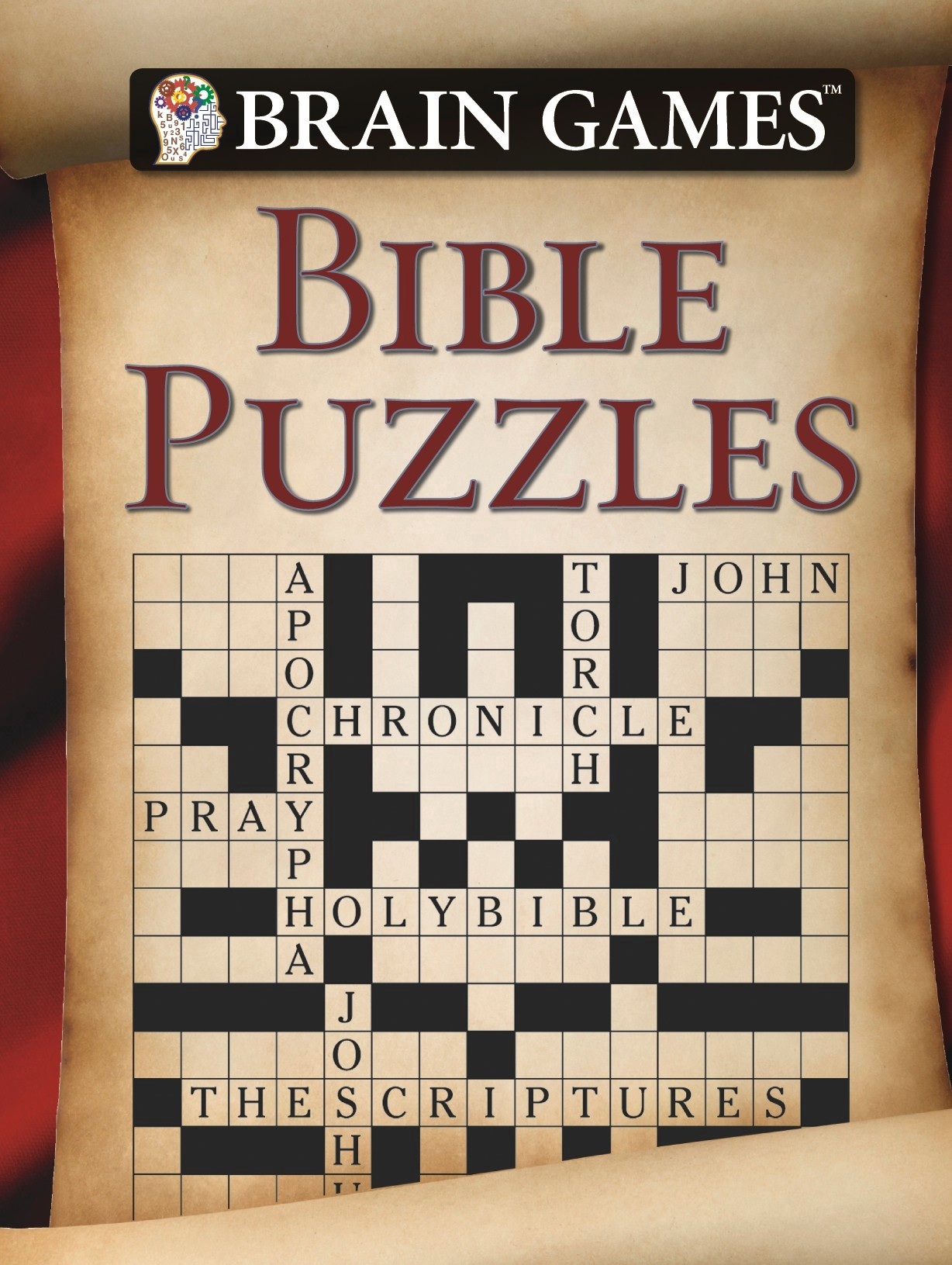 The editors at Brain Games have created a special edition of the ever-popular Brain Games series. Brain Games Bible Puzzles can be found in major bookstores as well as Amazon and other online sites. Look for my Column Scramble puzzles and Missing Consonant puzzles in this exciting special edition of Brain Games.
Brain Games; Special Kids Series!
The Puzzle Box
Puzzle Consulting
NEW Math Puzzle Books!
Websites, Articles & Newsletters
EA Mobile - Puzzle Development for phones